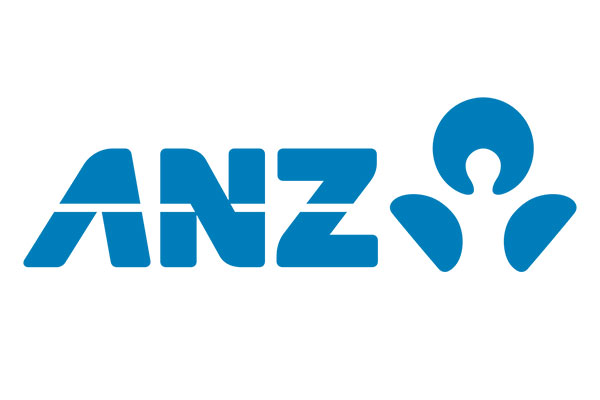 ANZ Research provides market-leading insights on regional and global economies, financial and commodity markets.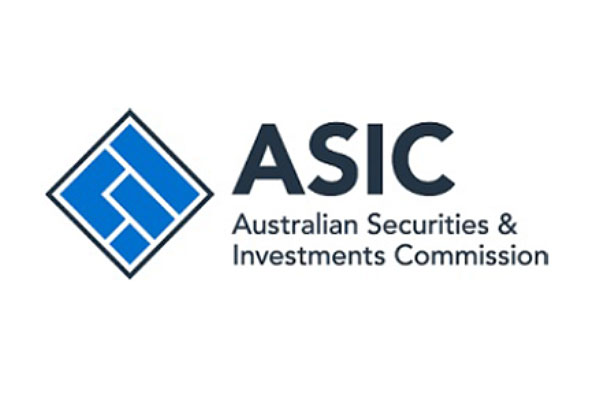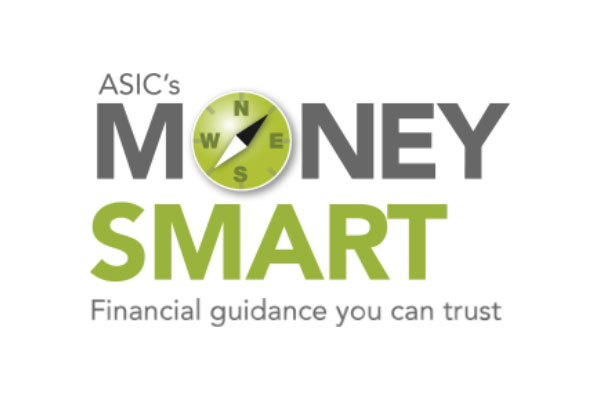 Guidance, information and support in the management of money from the Australia Securities and Investments Commission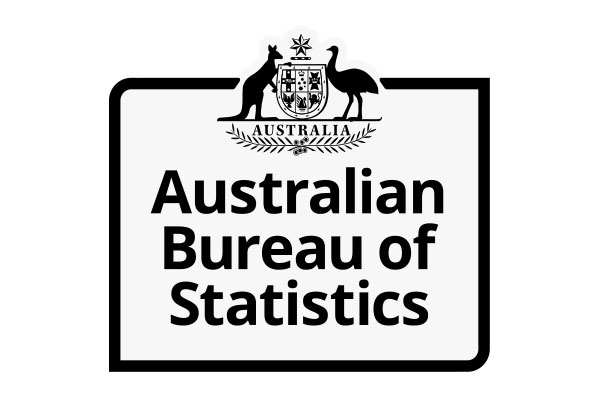 A range of statistical data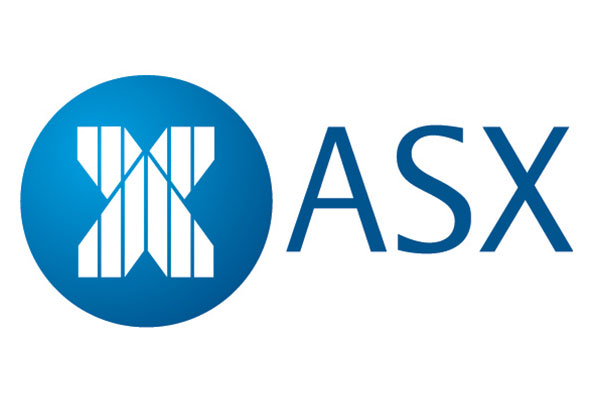 The Australian Stock Exchange home page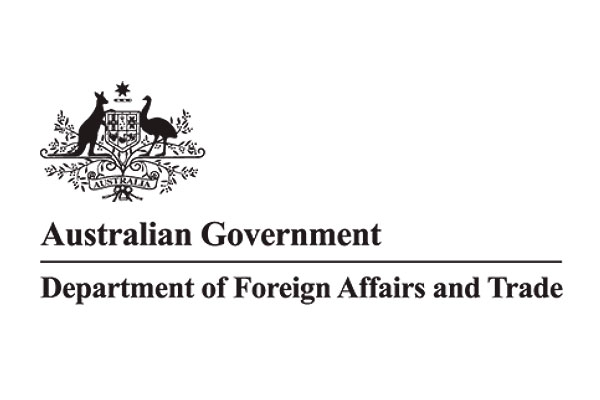 Information on Trade, Investment and International Relations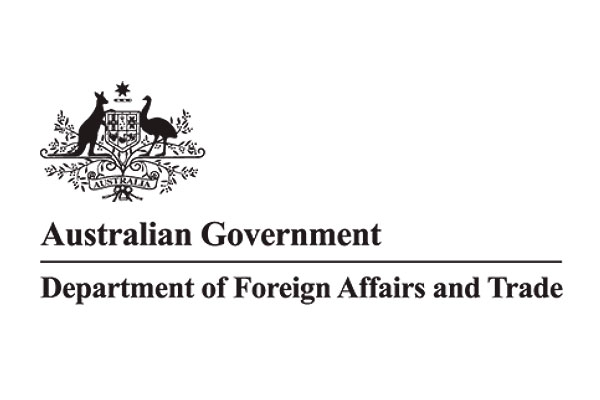 Direct link to Trade At A Glance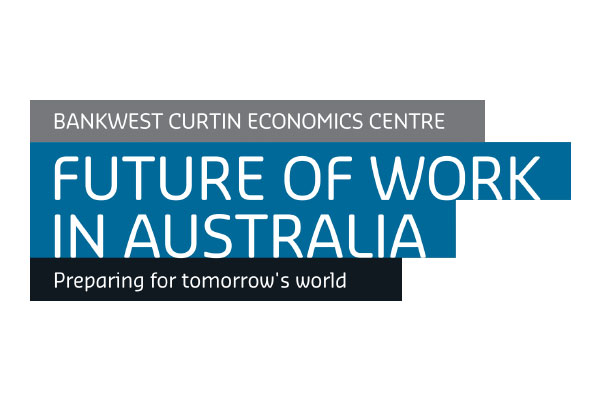 Link to Bankwest Curtin Economic Centre Report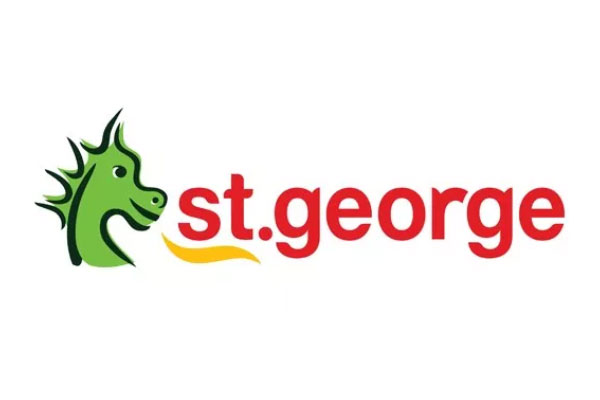 Link to St George bank Quarterly Economic Outlook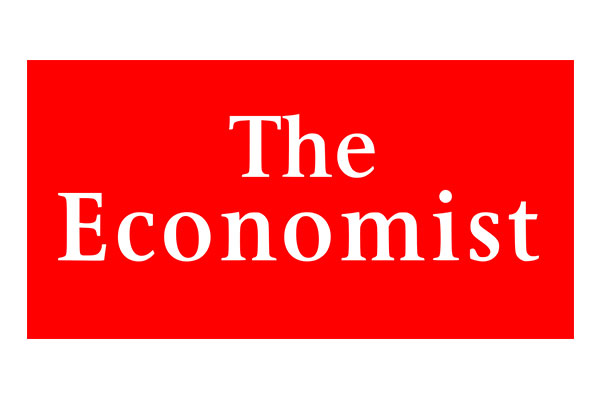 Link to the journal website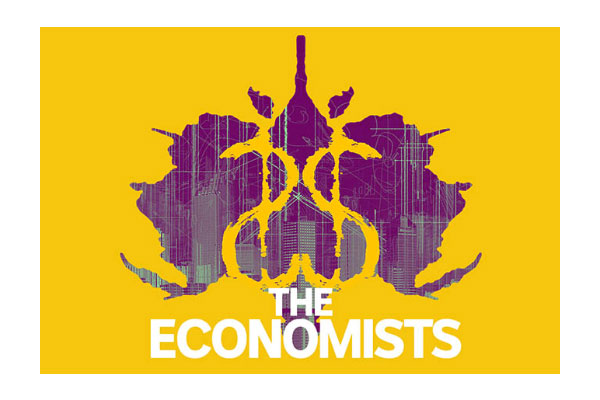 Link to the ABC The Economists website where they use the tools of economics to shine a light on life.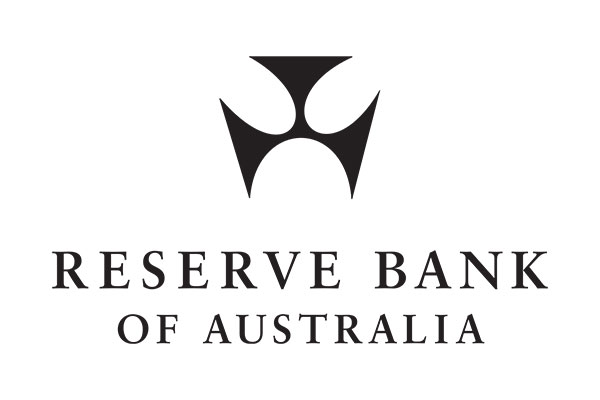 The home of Monetary Policy and much more in Australia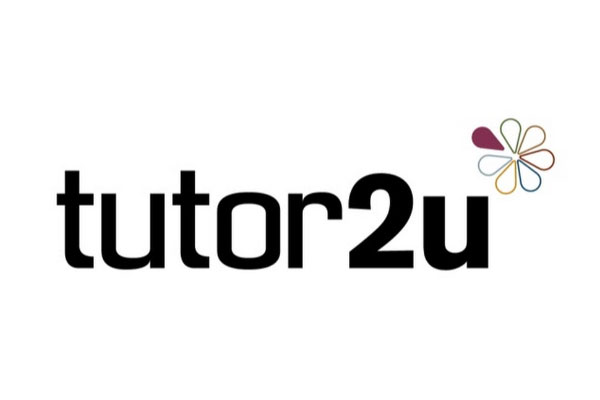 A support service for teachers and students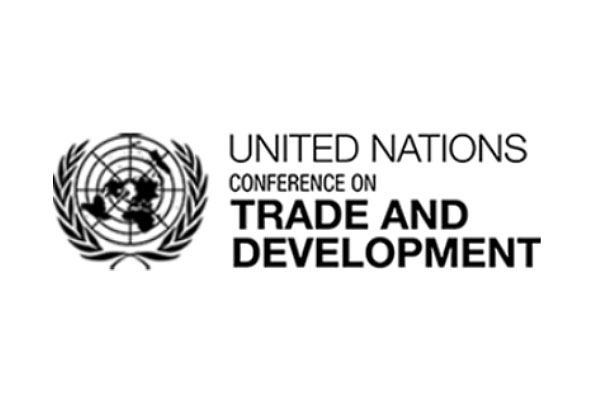 A rick source of information on Trade and Development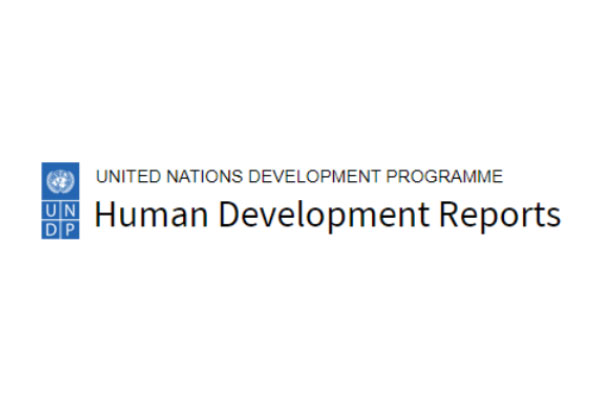 A direct link to the Human Development Index (HDI) reports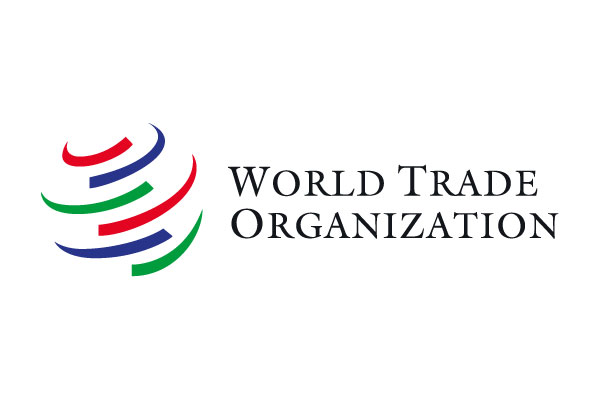 A rich source of information about Global Trade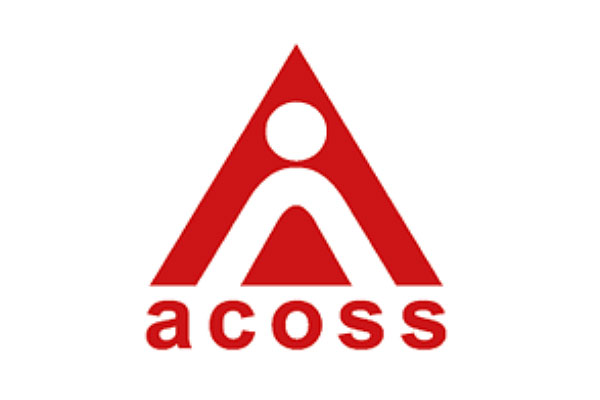 A link to the Australian Council of Social Service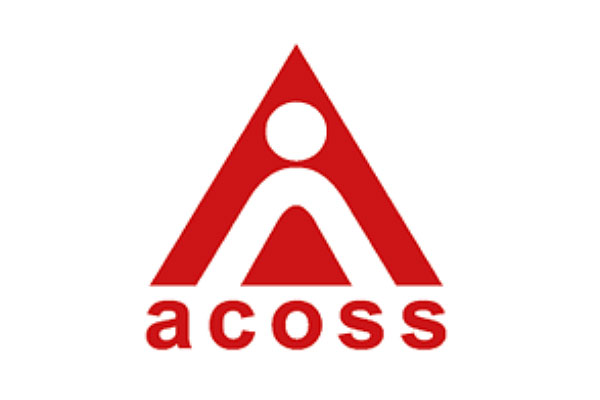 A link to Poverty and Inequality Publications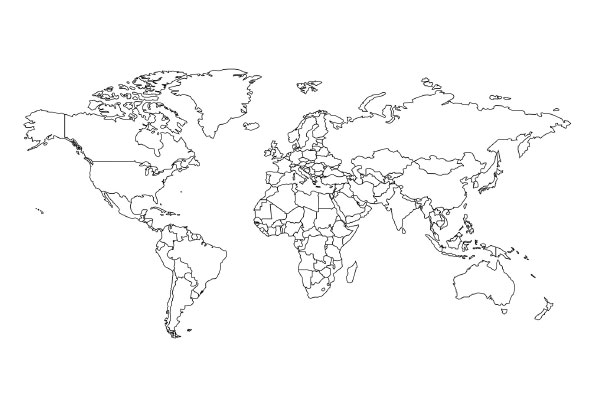 A great tool for students to create maps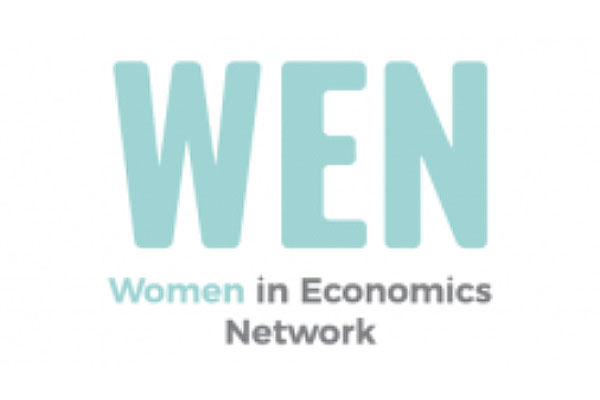 A network linked to the Economic Society of Australia formed to promote and support the careers of female economists in Australia.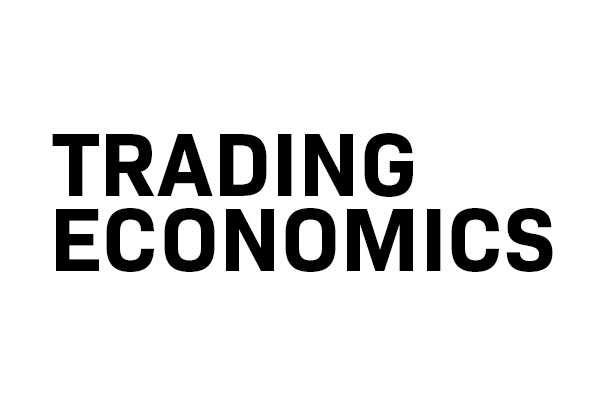 A great source of news, data and economic forecasts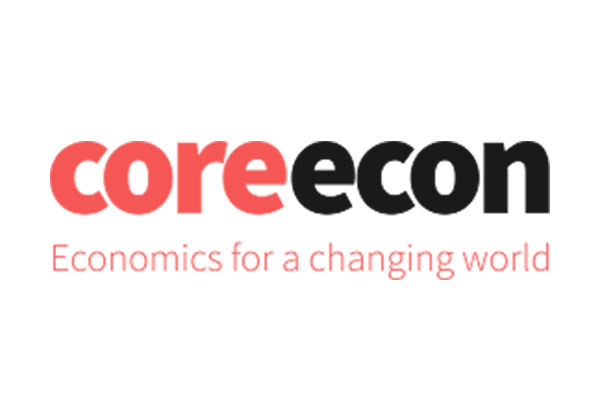 Students are able to set up a free account and have access to the eBook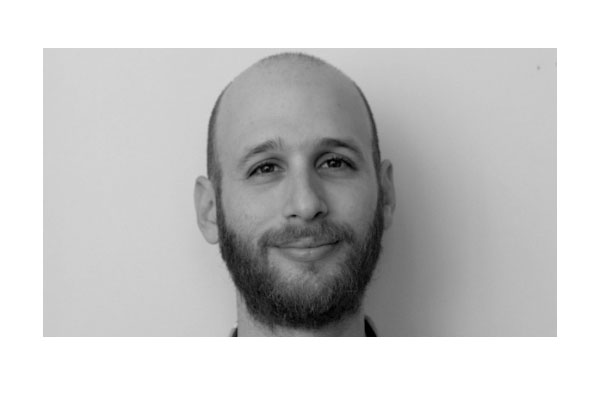 Alex Symonds a teacher in Sydney who has his own YouTube channel for Economics, based on the HSC with an Australian perspective